Green Living Cauipe is an exclusive and
sustainable loteamento at Lagoa Cauipe
Make your dreams come true and create your own private house or buy an apartment.
Green Living Cauipe is an exclusive lotaemento for people who love nature and sports.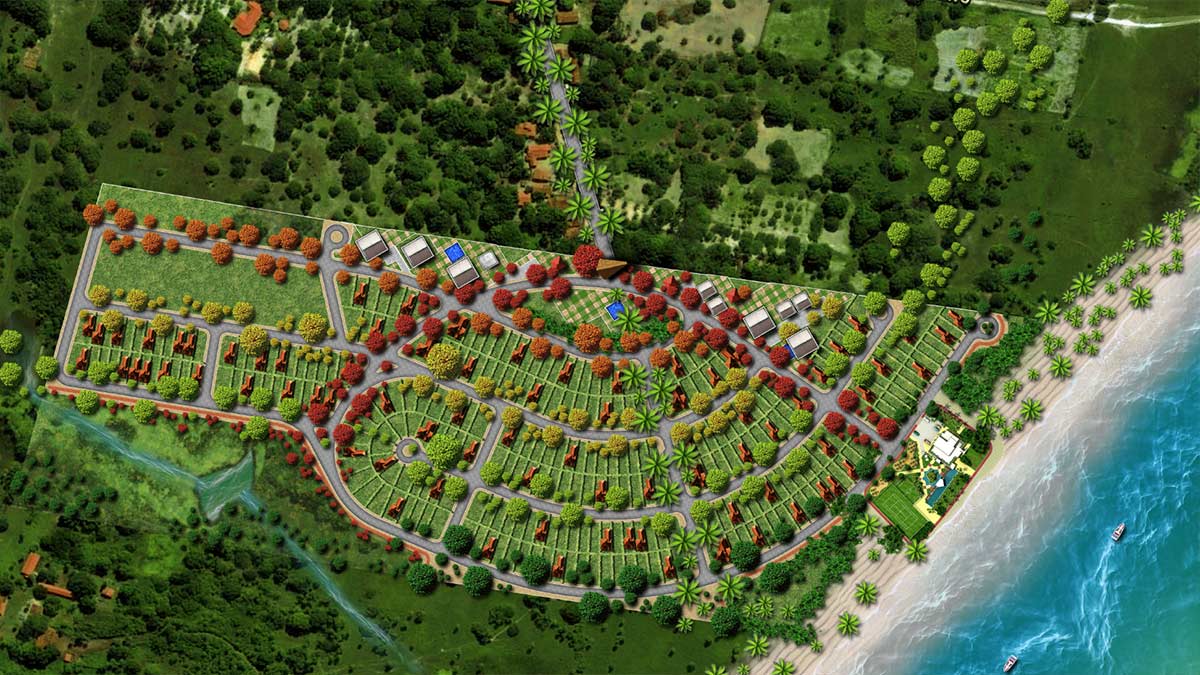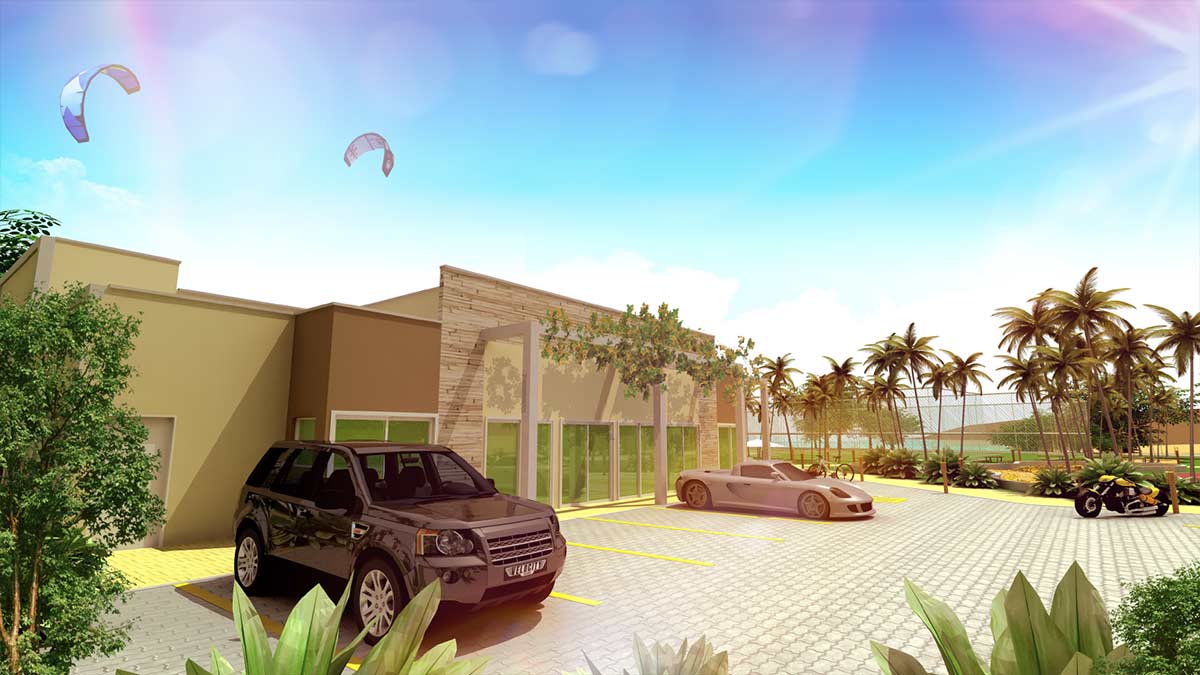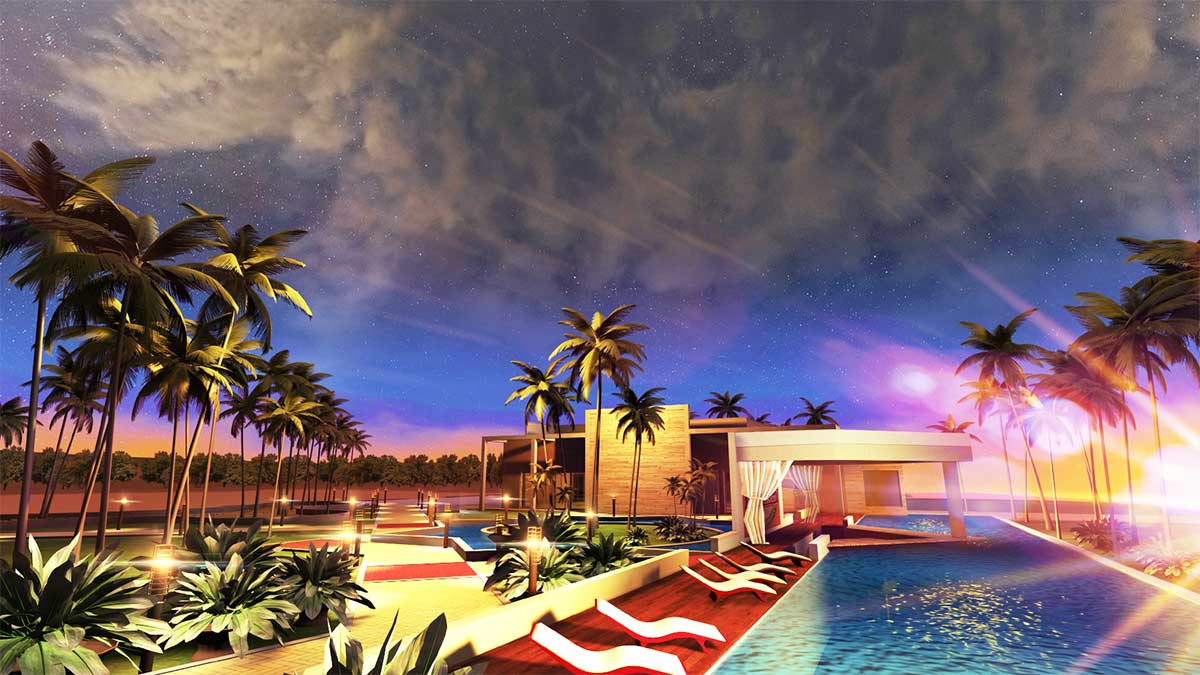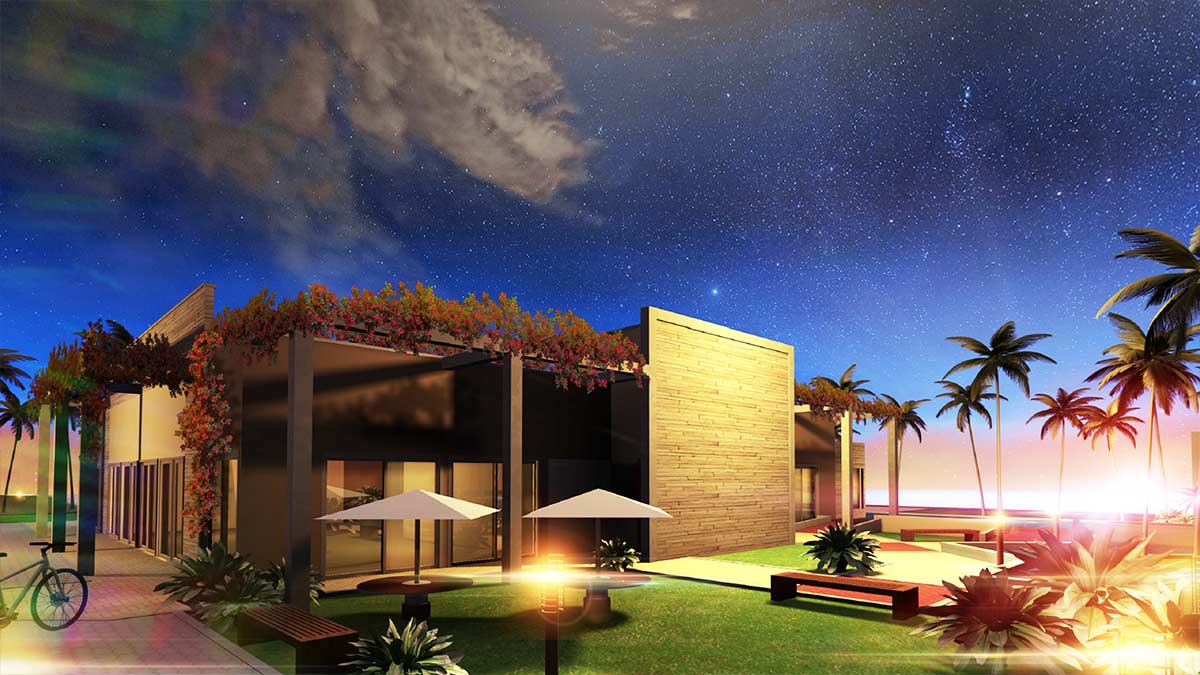 Close to the beautiful ocean and all it's immense leasure activities. Kite surfing, enjoying a break at Vila Calais or have drinks and dinner in the trending restaurants and cocktail bars of world number one kitesurf spot Cumbuco.
With all recent investments in infrastructure Fortaleza and Caucaia, but also the harbour of Pécem with all it's industries, work is at short driving distance. Work in the big cities or harbour around you, but enjoy paradise where your house is at Green Living Cauipe.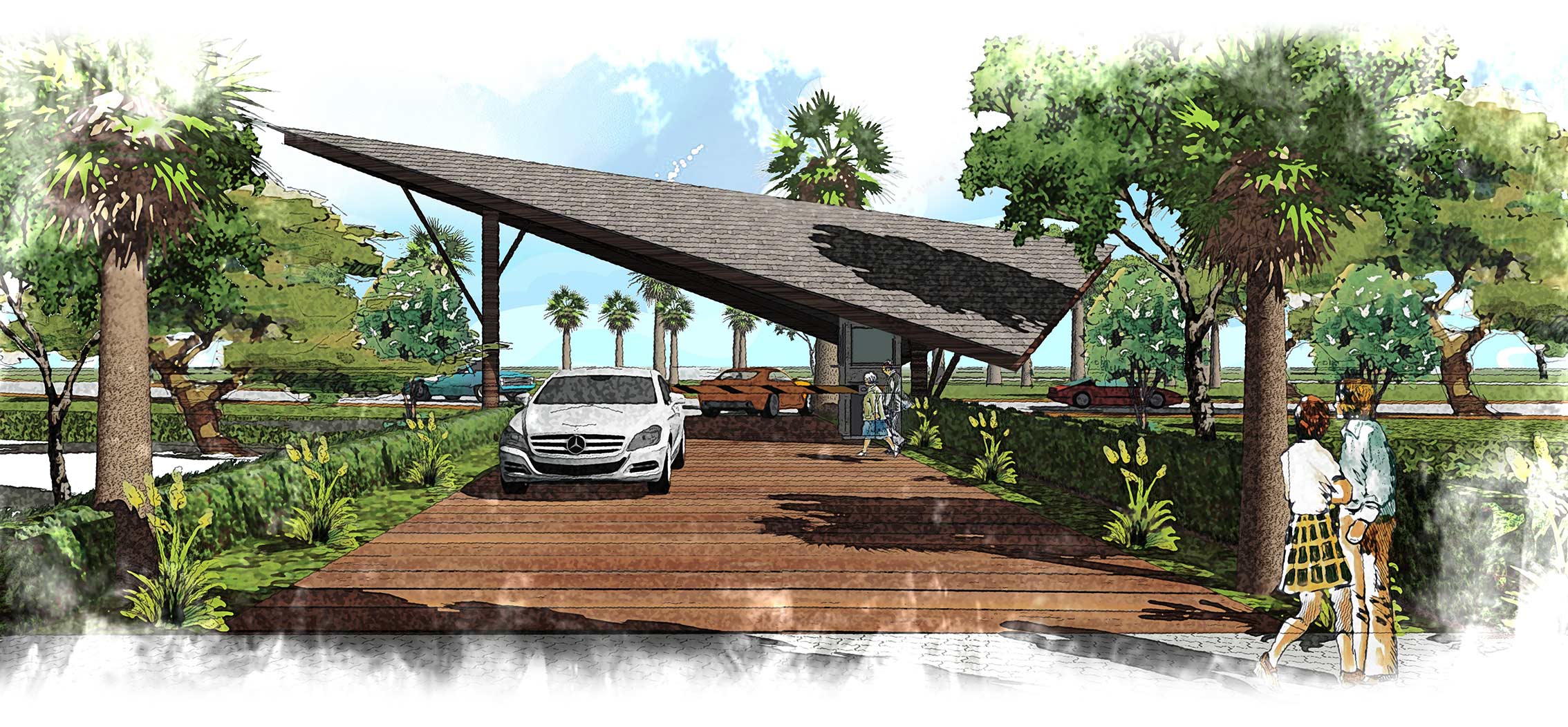 Follow us
Green Living Cauipe is under development and sales starting in 2018. Please leave your contact details and we sent you updates about our planning.